ONLINE LIFE COACHING SESSIONS
Our online sessions are one hour long and these sessions can be fully flexible with your schedule. I hold these via Skype, and my clients normally like one session every week, or every other week. This is not essential, it's completely up to you how often you'd like them and how many you feel you need. There are no commitments and you can come back whenever you need to.
The main structure of my sessions consists of…
Breaking through your issues, addressing and solving these.
Providing you with resources and tools to aid you in your journey
Weekly goal setting and accountability as well as weekly affirmations.
BUSINESS COACHING / BRAND CONSULTATION
I also help new and established businesses launch and take their businesses to new heights. Through social media, branding and product coaching I can help you get your brand noticed and help bring your dreams into reality. These sessions again are held every week, or every other week and are held via Skype.
In these sessions, we will…
Set a solid business plan and establish what area's you want to improve with your brand
Learn how to get your brand noticed by influencers, press and grow your social media following.
Learn my proven tools and techniques for growing two successful online businesses and how to be self-employed full-time.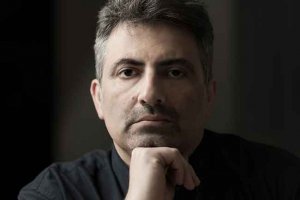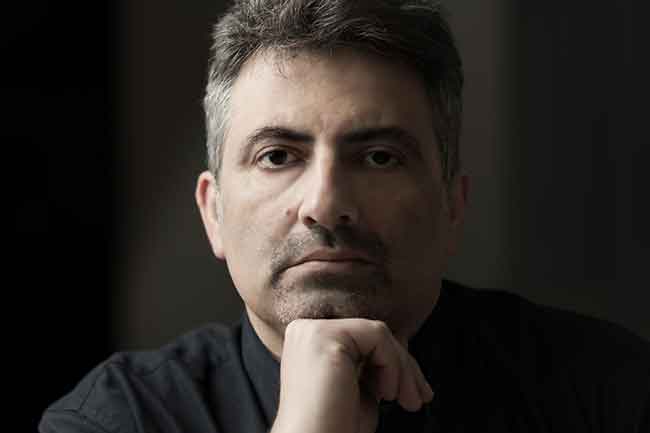 MENTORING
A member of the University of Northampton Alumni e-Mentoring scheme. The aim of the mentoring project is to enhance students' employ-ability skills, enable them to gain a realistic perspective of the workplace, give them experience in networking, and boost their self-esteem and confidence when dealing with professionals.This relationship is built on mutual respect, constructive feedback and a willingness to learn and share.
I find the interaction with the students I mentor to be of great benefit, not only to them, but also to myself. Wherever issues in learning are addressed mutually, the learning is also mutual. Therefore, I feel that the students contribute as much as I do.
I provide simplistic solutions to complex situations, therefore, coaching is not necessarily appropriate for you if you're undergoing a psychological intervention through the form of psychotherapy, counselling or are being treated for addictions, depression, an eating disorder etc. These factors may underline an inability to make changes at this time; but it's worth remembering this is just a moment in time and once your current treatment means you're in a position to move forward, coaching may be the next valuable step into your future.