Professional advice on all matters relating to property
With decades of experience in property, Antony is perfectly placed to offer advice and assist with buying, selling, investing and developing.
Estate Agent in Northampton
MARKETING  PROPERTY THROUGHOUT NORTHAMPTONSHIRE
As a Luxury Property Expert, I am proud to say that I offer a refreshing approach to selling exclusive homes, combining individual flair and attention with the local expertise of independent estate agents to create a strong international network, with powerful marketing capabilities.
I understand moving home is one of the most important decisions you make; your home is both a financial and emotional investment. Exclusive properties also require a tailored approach to marketing.
My bespoke service adopts a lifestyle approach to the promotion of your property, combined with an efficient sales process and excellent customer service.
BOOK AN EPC
OR CONSULTATION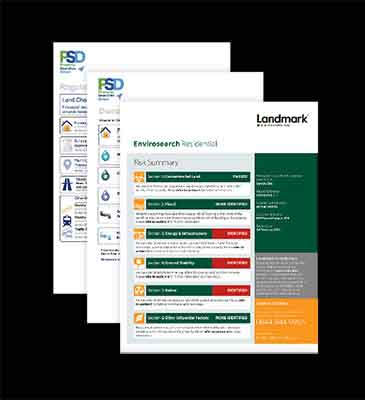 Order your
property search packs
directly.
Candidate for Northampton North
In order to effectively represent Northampton North, I need to know what issues concern you most. I have created a poll, where you can enter your suggestions for a better candidate, for better representation and a better Northampton. As an independent candidate, I will not answer the party whips, I will answer to you!
Preparing your home for sale
BUYING – SELLING – INVESTING – DEVELOPING
FOR A FREE CONSULTATION
Investments & Developments
throughout the UK
Buy - Renovate - Refinance - Rent
Would you like to learn how to build a property portfolio
A step by step guide