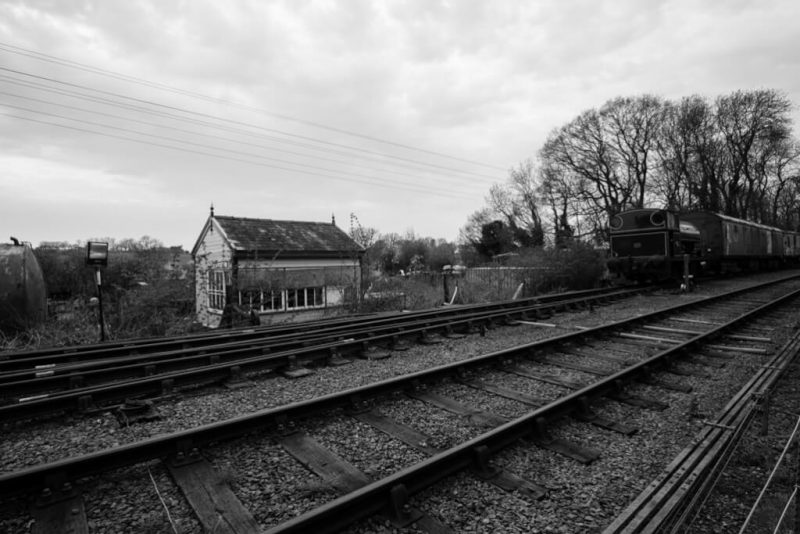 Located just to the north of Northampton, the Northampton & Lamport Railway is a steam and heritage diesel tourist railway in the heart of the Northamptonshire countryside.
With approximately 1½ miles of running track alongside the Brampton Valley Way, a 14-mile linear park from Northampton to Market Harborough, you can not only ride one of their trains along the former line but walk along and watch the steam and diesel engines in action.
At Pitsford and Brampton station you can buy one of their Day Rovers tickets* (on selected services) and ride all the trains all day, sit watch the world over a cup of tea at the Platform 3 Buffet and visit the gift shop or the second-hand bookshop – the Emporium. All staffed by the dedicated team of volunteers who work hard in bringing history back to life.
Northampton and Lamport Railway is open Sundays and their operating season runs March to October offering a wide range of events using both steam and diesel engines; see their event pages for more details.
The station site is also open for viewing only (no trains running) each Wednesday and also every non-running-day Saturday. These are the days when their volunteers perform maintenance and refurbishment work so you may find areas cordoned off for safety purposes. The volunteers will be only too willing to answer your questions but take note if they ask you to 'stand clear' when they are working with mechanical equipment.
Sometimes, Freight Trains pass through during the week, so caution is always recommended.